Adelaide PHN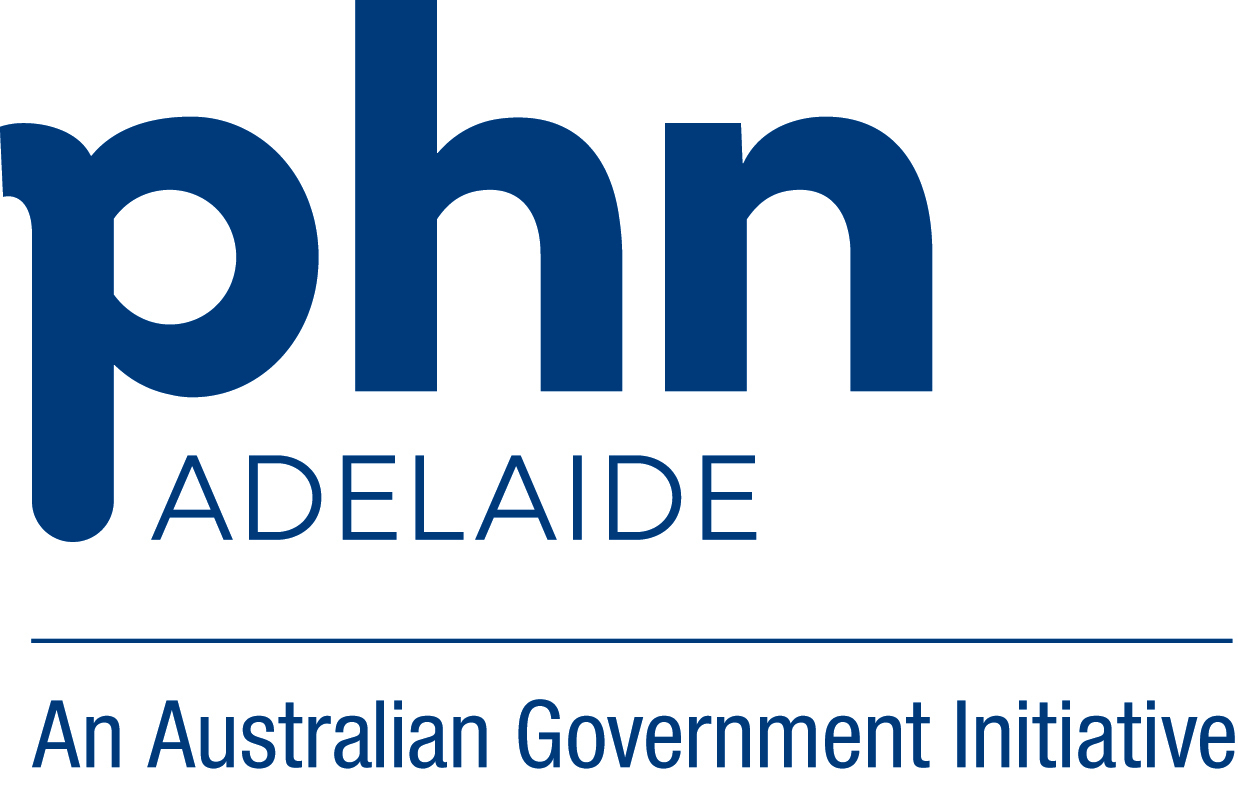 Adelaide PHN is focused on improving health outcomes, and the experience of primary health care within the Adelaide metropolitan region.

Adelaide PHN provide and commission a range of services, programs and activities to support and build capacity of the primary health care workforce in the Adelaide metropolitan area.
Adelaide PHN commissions SAPMEA and Sonder as the two main providers of accredited training and professional development opportunities for primary health care providers across the Adelaide region. These sessions are designed in line with current national priority areas, regional primary health care needs and emerging trends.
The following directory provides brief summaries of most of Adelaide PHN's core programs, services and activities: https://adelaidephn.com.au/our...
The following directory provides a list of upcoming education and professional development opportunities supported by Adelaide PHN: https://adelaidephn.com.au/res...